As an extension of our AC series, AD models are purpose built with a compact form factor, for integrations with touch displays. The letter D is not just for displays but also de facto meeting room solutions. Our AD series represents how meeting rooms are supposed to be – interactive, seamless and secure.
​
With spaces below an AD model carved out, a gap is created and allocated for the display frame to fit in. As an AD model sits perfectly on top of your display, your meeting room is complete.

The AD series comes with all the existing features and benefits of the AC series, such as proprietary 60GHz, superfast mmWave, True 4K capability, content protection without data compression, zero third-party software installation and more.
AD, perfectly paired for display
in a true wireless meeting room
Proprietary
60GHz Network
Point to Point Connection
HDCP/DTCP
Certificated
With the AD series, you get:
Low power with high efficiency.
Power direct from display USB 3.0 in 5 watts only.
Aluminum surface with palm size design brigns high quality performance.
Swivel design to fit for any size of display. Easy installation by hang-on top of display.
Power saving and auto detection
After no signal transmission, AD receiver will get in sleep mode after few minutes and will detect and screen signal every 10-15 mins.
CEC function
(Consumer Electronics Control)
Through by HDMI connection, AD series support CEC function that allows source input automatically switch and connect.
HDCP / DTCP contect protection
Swivel design to fit for any size of display. Easy installation by hang-on top of display.
Brands that trust NorthVision
Our professionalism has resulted in solid long-term relationships with our clients.
Our partner's success is also our success. They trust us - you will, too!
VisionShare AD series
Wireless Presentation System Overview
HDMI / USB-C Plug & Play




Extend Desktop
Plug n' Play via HDMI or Type-C connectivity readily available on your laptop without the hassle of installing any third-party software or driver
​
Long LED bar shows signal status in Red/Blue and Green

4 small dots are battery capacity indicator
Protected material design
​
Water resistant to prevsent destroy internal electric board

Magnetic attraction for ease of power charging.

UV coating on transmitter surface
​
Real-time switch between players

Battery built-in (HDMI type); Power direct from laptop (USB-C type)
​
Automatic pairing the system after press transmitter button for 10 sec. The receiver will find and connect to get ready for play.
​
Magnetic attraction design to support daisy chain the multi-stations.

Cordless pin with slide-in design to support in right position for charging.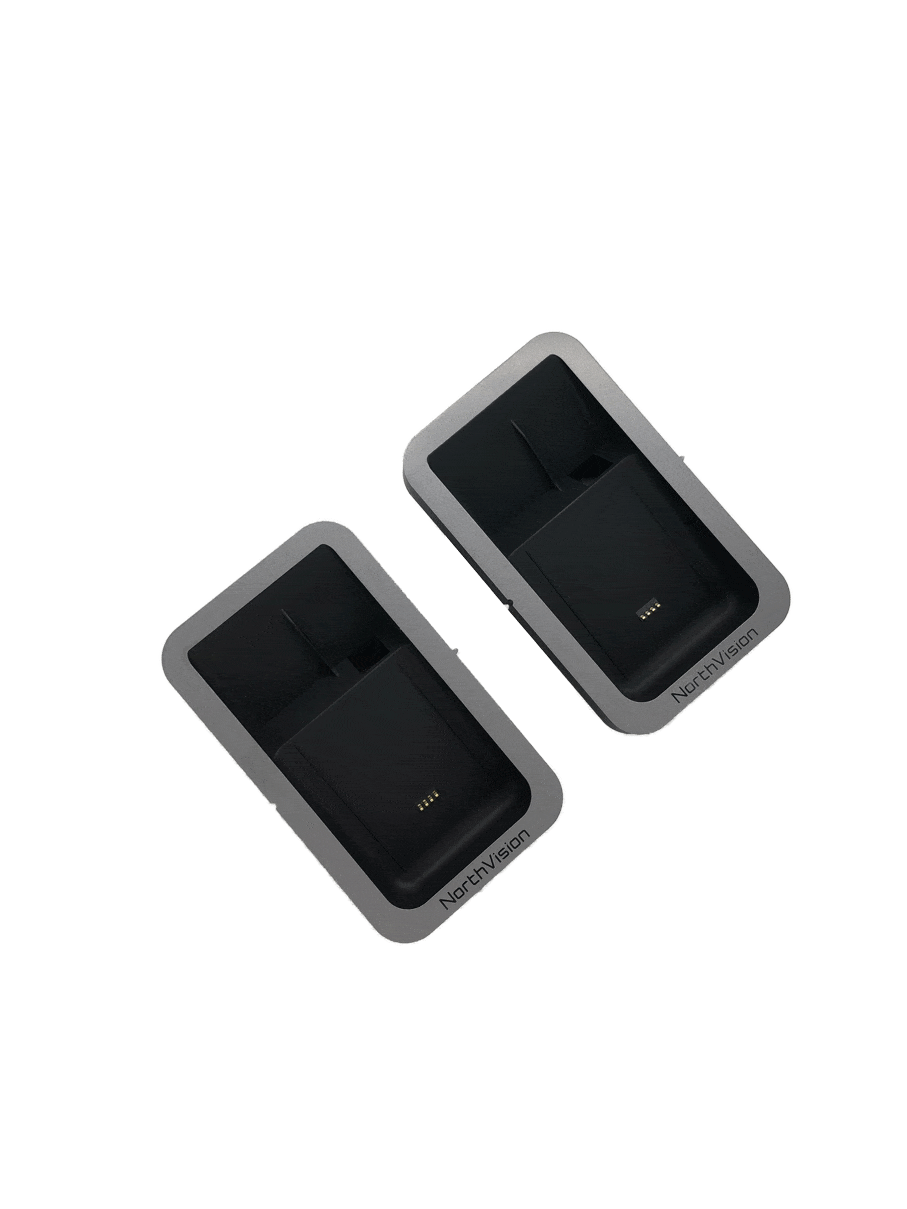 Simple & easy installation
​
HDMI for digital signal transmission which support up to 4K@30Hz.

USB-C for power with 5V1A
Input / Output connectivity
​
Micro-USB for power charging that come with long cable and 5V2.4A power adaptor

USB-A output for extra charge or daisy chain