5 Reasons VisionShare is the best choice!
Proprietary
60GHz Network
60Ghz has own proprietary protocol without interference by other networks.
​​Compatible with all HDMI & USB-C devices. True Plug & Play without learning curve.
High & True performance in 4K video quality without compression lost.
The transmission is a one-way direction and raw data encrypted by private key.
Battery embedded solve cabling issues and increase meeting efficiency.
Vision

Share

E

nterprise Grade
Wireless Presentation System
VisionShare offer world's first true performance up to 4K . Turn any meeting or board room into a state of the art conference location with this enterprise grade presentation solution.
Enjoy extremely High Speed
with Stronger connections
Cable-Like experience by instant transmission without latency.
Enjoy high speed performance wirelessly.
Plug & Play to Start Presenting Easily
Compatible for all device
No system upgrade needed
Be instantly connected with no installation required
Secure and Versatile System
Proprietary 60GHz Network
VisionShare is follow WirelessHD 60GHz protocol, the receiver and transmitter through WirelessHD proprietary network to find each other and communicate.
Signal do NOT pass through the walls and NOT be search. All data keep inside the room only.
Point to Point Connection
Under WirelessHD network, the connection between transmitter and receiver is point to point and the connection is unique.
VisionShare use HDMI & TypeC player to transmit digital & true video/data performance without compression. No software or driver needed to installed in your PC.
The VisionShare transmission is a one-way direction, only transfer the audio/video raw data which encrypted by private keys.
(HDCP 2.2/DTCP) enforce the protection of sensitive information to ensure it's stored, processed and accessed only by authorized applications.
Think . Innovation .Execution
International Design Award
Office Equipment / Productivity Tool / Presentation
Smart Power
LED Indicator
LED Indicator, visible charging.LED lights accurately display the remaining power.
Robust Aluminum
Protection Design
No rust, reduces resistance to ensure the plug is long-lasting, durable and no deformation.
Flexible
Connection

Cable
Support to bend freely, suitable for all kinds of occasions.
Simpler and convenient
No need to look for a charging cable.
Water resistance Breathable

design
Careful engineering ensures that the case keeps out water and excellent air permeability.
Anti fingerprint
grease

design
The special anti-fingerprint property prevents unsightly fingerprints on the surfaces and considerably reduces the amount of cleaning required.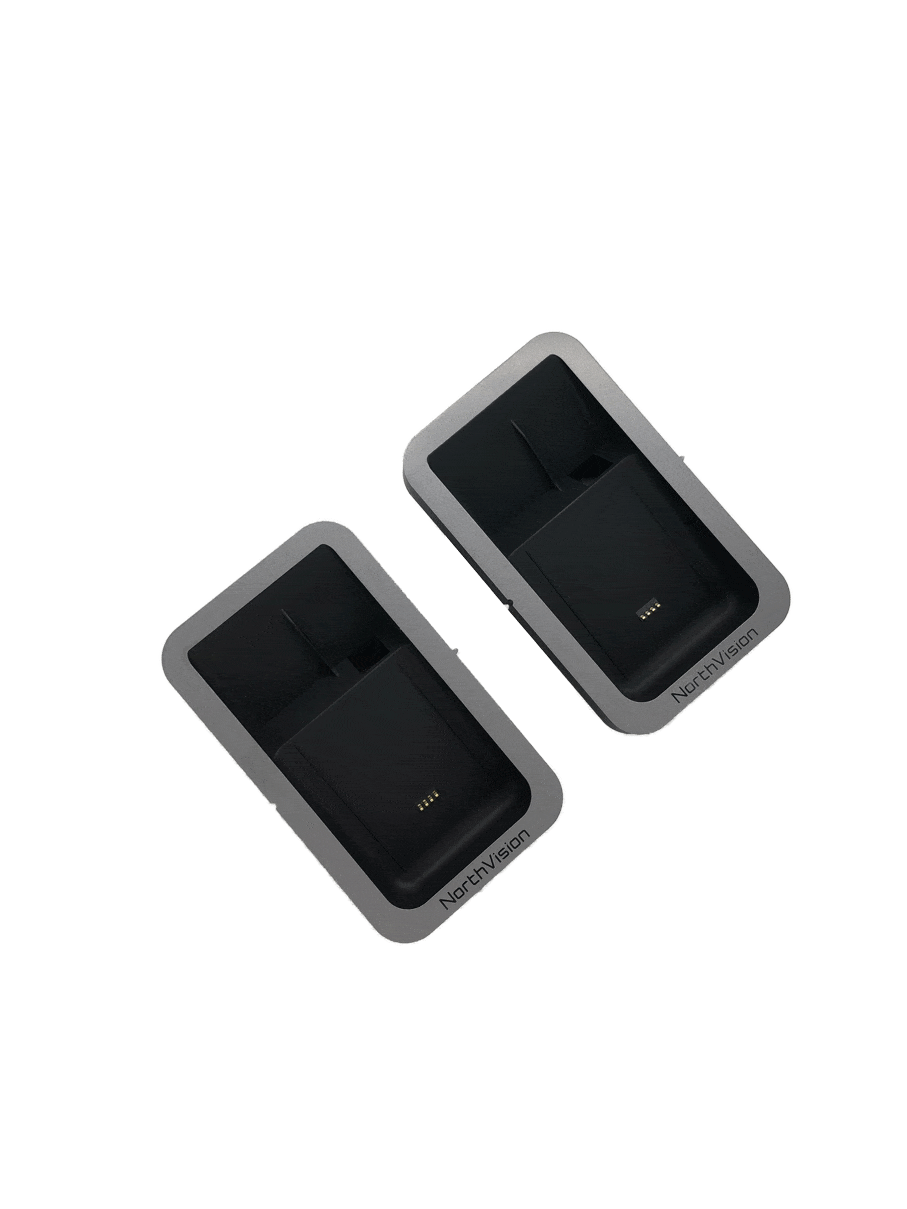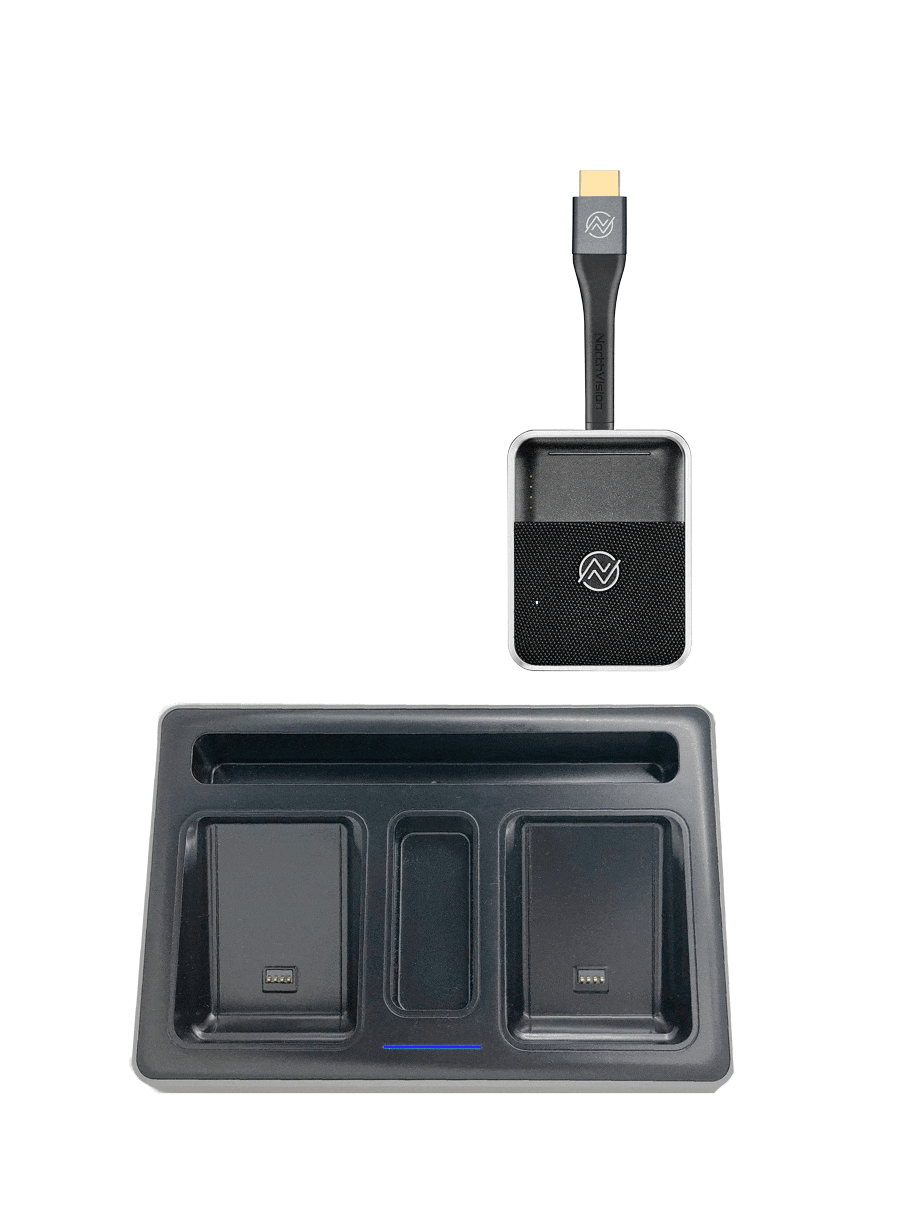 Powerful Magnetic Attraction
No adverse effects by reusing strong magnets,

holds transmitters or charging station firmly.
Mirroring360 & Split -screen
Support BYOD devices include
Airplay(ios/Mac)/Chorme/Windows/Android systems.
Mirroring360 can wirelessly mirror & record your Chromebook, iPad, iPhone, Android, Windows, and Mac screens without the need for hardware or cables.